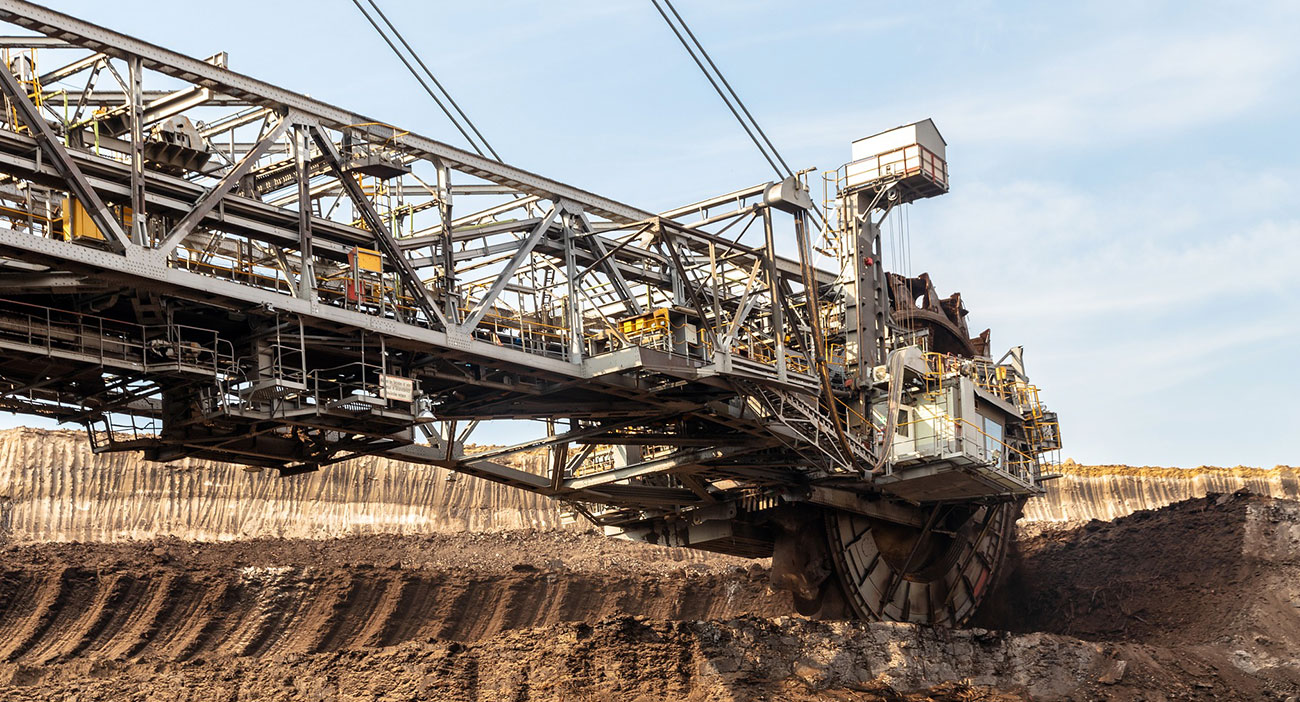 24 Jun

Shiploader Fogging System
Project Description
Industry:
Mining
Problem:
Project requirement calls for several hose reels as part of the overall ship loader fogging system being implemented on-site to suppress airborne dust particles. The reels are primarily used for the supply of water and compressed air to the mobile fogging system but due to the remote location of the equipment creating design complexities, coupled with the corrosive nature of the environment, and the engineered solution is sought after to tackle these challenges.
Solution:
Reel Tech specialises in many custom engineered reeling solutions for some of the most demanding applications present. The company has extensive experience in reel customisation and have the technical capabilities to provide unique solutions to many of its clients' strict specifications. The key to their success is through their technical team's approach of properly analysing the nature of the application, developing an understanding of what the exact client's needs are and then coming up with just the right solution for the task. In such a case, their engineered solutions team have come up with just the product which includes the following unique features:
The remote location of the reels in situ means that the reels are relatively inaccessible to the operators. This creates complexity from a reeling perspective since the reeling operation (pay-out & rewind) will need to function without any user assistance. To tackle this problem, Reel-Tech has offered the patented FlatWinder™ level wind system which automatically guides and layer the hose on the spool during rewind. This comes complete with 4-Way roller assemblies and a hose control system to ensure seamless and jam-free operation.
The position of the fogging system means that a wired control switch is not feasible since the nearest wall or a fixed structure is quite a distance away from the operators. In this case, Reel-Tech has opted for a wireless control system to operate all (4) reels independently. This special RC system is a multi-channel type that controls (4) independent reels using a single pendant transmitter and comes complete with a shock-proof heavy-duty case and extra-large push-button switches for better user feel and control. This system enables a single operator to operate all reels separately as required for hose deployment or rewind with just a push of a button.
The reels were constructed in heavy gauge stainless steel construction for ultimate corrosion protection since these reels are fully exposed to the elements. The 3-phase 415V AC drive system is rated to IP66 and comes with a unique sealed surface treatment, suitable for extreme conditions in a wide variety of applications. The special surface treatment process is extremely durable and superior to any paint system as it does not flake nor allow penetration of corrosion even when the surface is damaged. This has the resistance of stainless steel and an outstanding price/performance ratio.
Product Sold:
(2 pcs) RT32-FWDDESS15161718RT-SSI-415VBK-SPEC (Custom Reel-Tech™ Hannay SS1500 Series Reel, Direct Drive Electric Rewind, Nord NSD Tuph 415V ~3 IP66 BrakeMotor & Worm Reducer, 3000 PSI, SS Hub, 1/2″ FNPT In/Out, SS 90D SuperSwivel, FlatWinder™ Automatic Hose Layering System, c/w Special Wireless Multi-Channel Remote Control w/ HD Pendant Transmitter, 304SS Reel Construction in Mill Finish) – This will be used for Water Supply with a hose capacity of 1/2" I.D. x 30 Metres
(2 pcs) RT32-FWDDESS60183031RT-SSI-415VBK-SPEC (Custom Reel-Tech™ Hannay SS6000 Series Reel, Direct Drive Electric Rewind, Nord NSD Tuph 415V ~3 IP66 BrakeMotor & Worm Reducer, 3000 PSI, SS Hub, 1/2″ FNPT In/Out, SS 90D SuperSwivel, FlatWinder™ Automatic Hose Layering System, c/w Special Wireless Multi-Channel Remote Control w/ HD Pendant Transmitter, 304SS Reel Construction in Mill Finish) – This will be used for Compressed Air Supply with a hose capacity of 1" I.D. x 30 Metres
Hose Reel Implemented: